Celebrating Life.
Celebrating Community.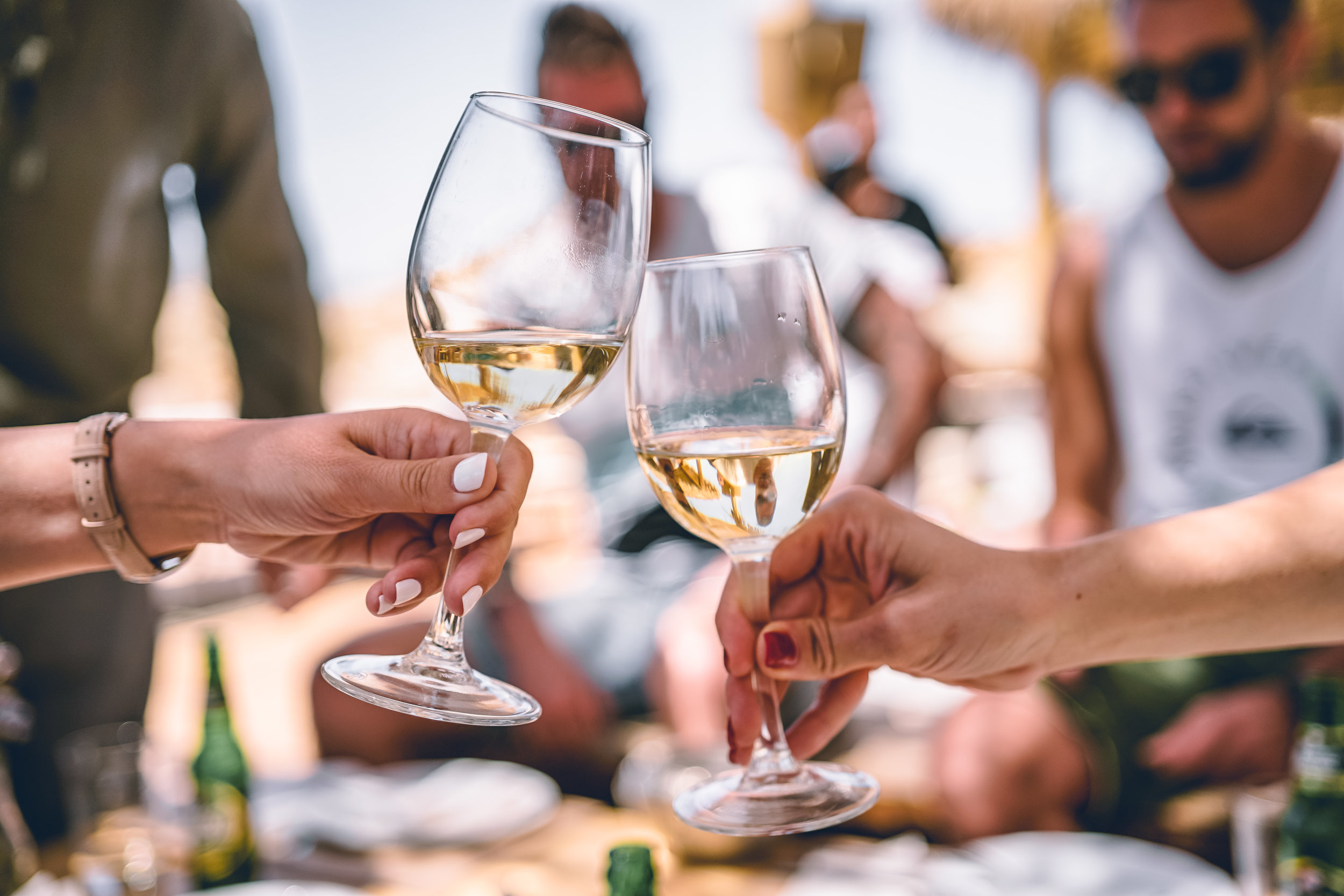 Our Values
At The Downtown Community Room, we're all about celebrating life – however that looks - the significant highlights and all the circled dates that mark one's calendar. We work with everyone from anywhere, allowing people to turn our open space into a canvas. We believe that the best way to serve any community, whether it's a local event, hosting your wedding during a glamorous reception or attending a corporate seminar, is to open our arms, doors, and amenities. Whatever has shaped a life, will fit into the outreach we've meticulously designed. Every person that walks in our doors is a person worth celebrating. We value a person's presence. The story. And the next step of their future that begins here.
Dr. Barbara Kershner Daniel,
Senior Pastor
Senior Pastor Dr. Barbara Kershner Daniel has been serving in local churches for over 35 years. After working in the hospitality industry as a teen, Daniel's passion for providing comfort and extending a safe, welcoming corner was born. As the years passed, she began investing in helping forging experiences that lead to everlasting memories. Listening to the desires of clients, connecting with them, collecting details, helping them continue on their path if ERUCC and DCR are a viable option is her way of serving congregations, clients and the community.
As a child who grew up in a retirement home in Philadelphia, PA under her Father's administrative tutelage, she learned the gift of uniting people together and it's that love that she brings to the Downtown Community Room to this day with a promise to treat everyone with an unprecedented, radical hospitality and a nurturing spirit.
Amy Aguilar,
Events Manager
Amy Aguilar is a seasoned Human Resource professional. As the Events Manager at the Downtown Community Room for five years, her ability to connect individuals to their special occasions are a joy. To put a client's vision, construct a plan and check off each piece off of their dream to create that atmosphere of transformation is the overall aim of her and the organization. Aguilar believes one of the most essential facets of her profession is taking one of the many rooms and bringing them to life through vivid color and a narrative that's unique to each person who walks through the door as a client. Before they slip away into the next chapter she strives to give them a story to add to their memories; a moment worth looking back to reflect on; a space that defies four walls.
As the ninth child in a family of thirteen kids, she grew up in a setting that embraced teamwork, festivities, and individualism. It's that spirit she has fostered over the years and brings to The Downtown Community Room. While she may spin on her Peloton bike, she never lets her event hosting spin out of control!
Ready to Transform Your Space and Create Lasting Memories?